Comprehensive Dentistry

in Brunswick, TN
Looking for a dental office in Brunswick that can meet the needs of your entire family? At Brunswick Station Dental, we provide a wide range of preventive, restorative, and cosmetic dental services that are designed to help patients achieve healthy, beautiful smiles.
Not sure which treatment options are right for you? Please get in touch with our friendly front office team, and we'll be happy to get a consultation scheduled.
Contact Us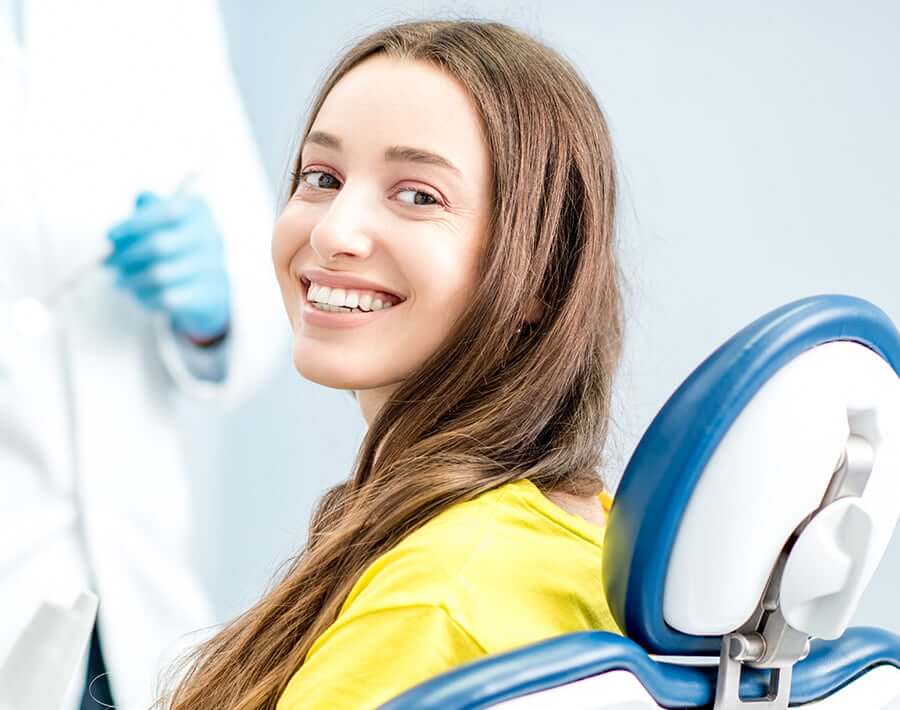 Preventive Services
Taking care of your smile will help prevent dental issues like tooth decay and gum disease from developing. Our preventive services are designed to protect your teeth and gums and keep them in tip-top shape! Our preventive treatment options include:
Routine Cleanings & Exams
Dental Sealants
Fluoride Treatments
Oral Cancer Screenings
Athletic Mouthguards
Nightguards for Bruxism
Restorative Care
Could your smile use some TLC? Restorative dentistry can be used to repair damaged teeth or replace them with durable, natural-looking dental restorations. Our restorative services include:
Amalgam (Silver) Fillings
Composite (Tooth-Colored) Fillings
Periodontal Therapy
Dental Crowns & Bridges
Full & Partial Dentures
Dental Implants
Dental Extractions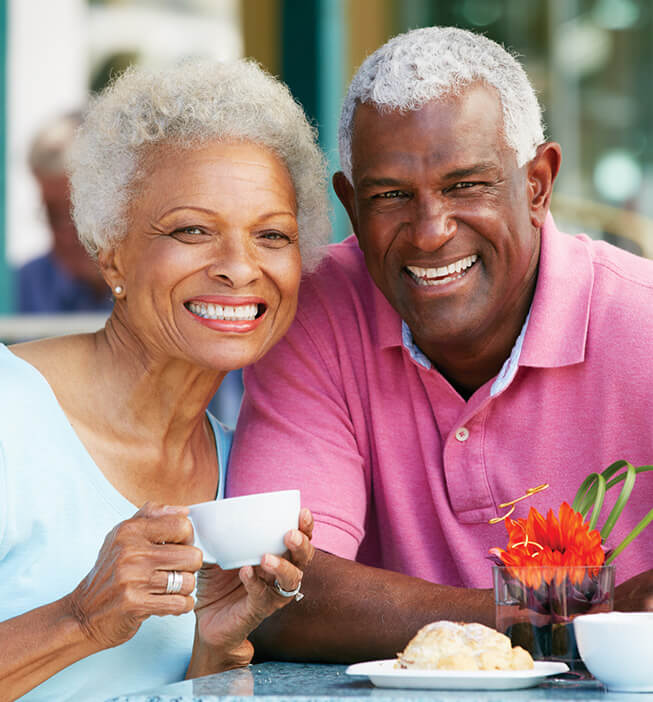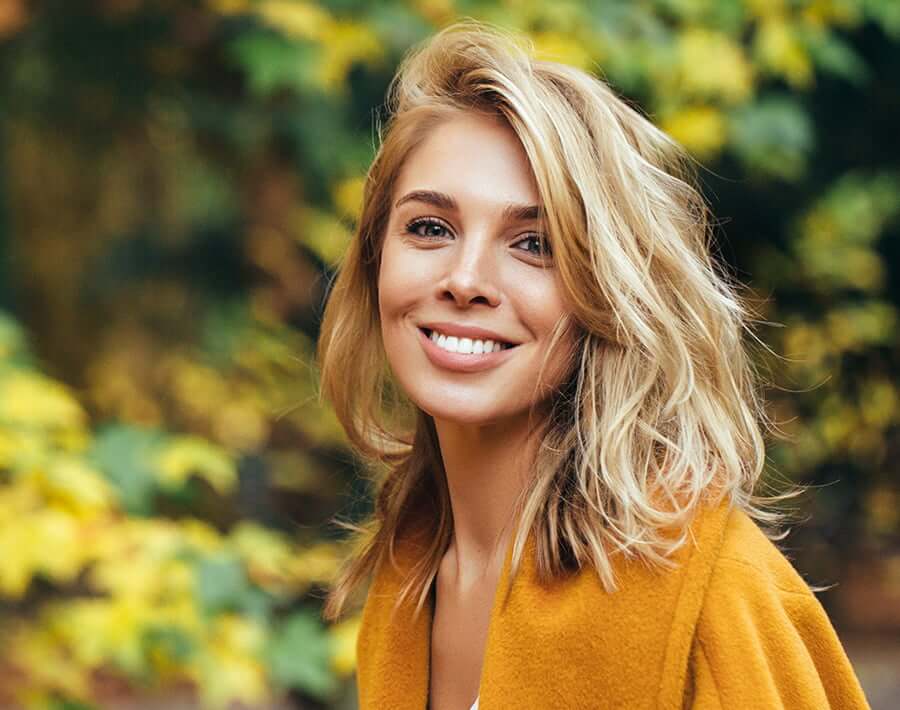 Cosmetic Dentistry
Interested in enhancing the cosmetic appearance of your teeth? Our cosmetic treatments can be used to make your teeth appear brighter, straighter, or more uniform.
Dental Sedation
Dental sedation can be utilized to help your dental appointments feel far more comfortable and relaxed. Our office provides nitrous oxide sedation, which is a clear, odorless gas that is administered through a comfortable nose mask. Nitrous oxide puts patients into a calm, relaxed state and helps dental visits feel like they flew by. Our team would be glad to determine if nitrous oxide would be a safe and effective choice for you or your child.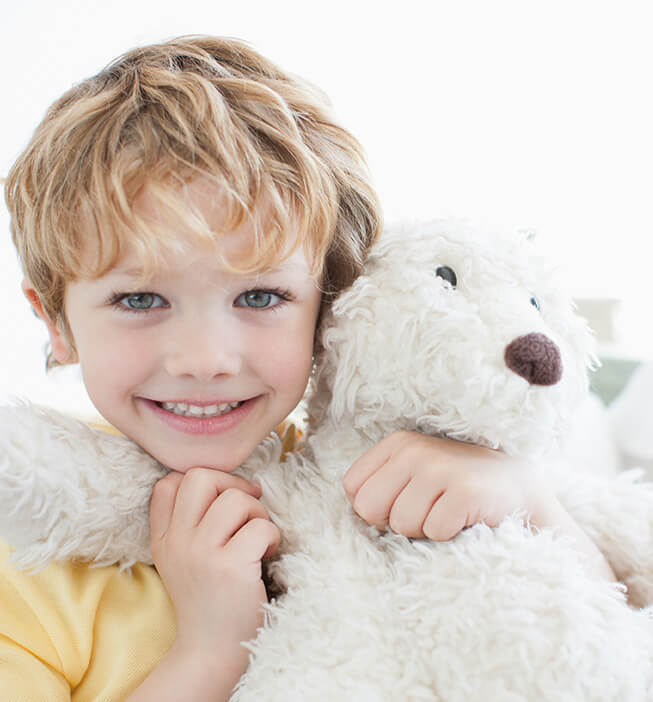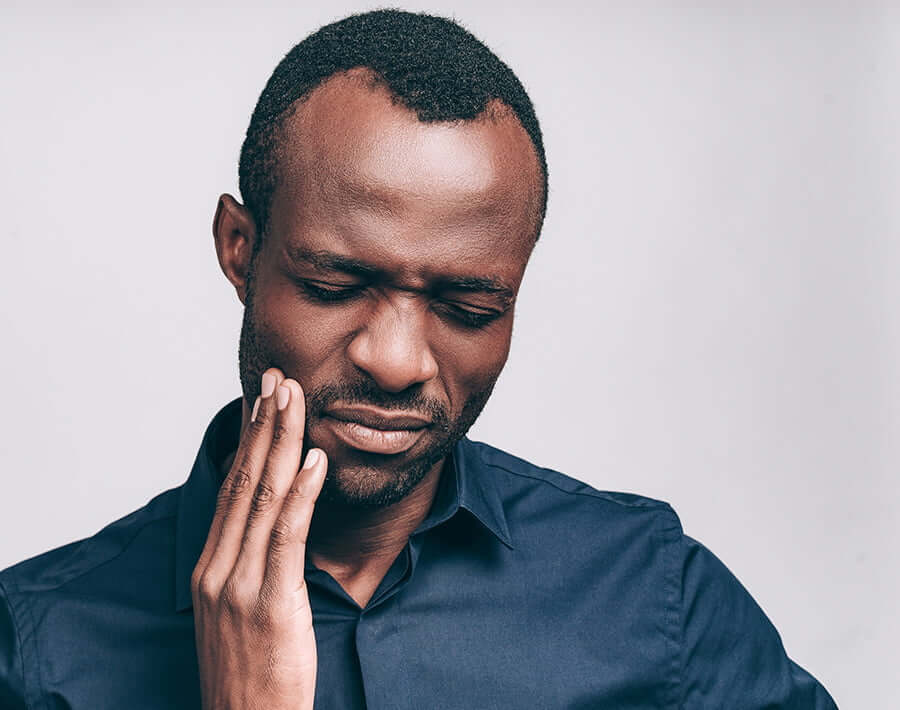 Emergency Dental Care
Should you or anyone in your household need to see an experienced emergency dentist in Brunswick right away, our team is here to help. We provide swift emergency dental care for patients in situations involving knocked-out teeth, unbearable toothaches, severe dental trauma, and more. To schedule an emergency dental visit with our team, please give our office a call at 901-633-1479 before heading to our office.
Contact Us