Your Brunswick
Dental Team
Our dedicated team members are committed to providing the great work and compassionate care that our valued patients deserve. Our empathetic, judgment-free dentists are here to help you in any way possible! We continually stay up to date on the latest advancements in dentistry to keep our skills sharp and provide our patients with efficient, modern dental care. We're so glad that you want to get to know us, and we can't wait to get to know your family better!
Contact Us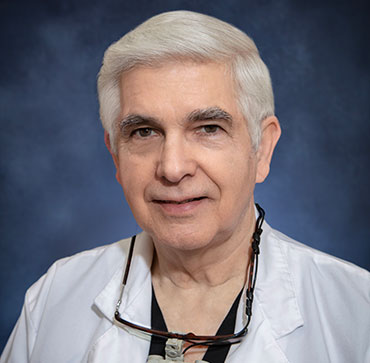 Dr. William Ferguson

Dentist
Dr. Billy Ferguson was born in Memphis, TN, and raised in the Bolton/Rosemark community. He graduated in 1964 from Bolton High School and then fulfilled his pre-dental requirements at Memphis State University (now University of Memphis). In 1969, Dr. Ferguson graduated with a Doctor of Dental Surgery degree from the University of Tennessee School of Dentistry.
He began his practice in the Frayser community before moving to Raleigh, where he practices today. Eighteen years ago, he founded a second practice with Dr. Kelly James in his hometown of Brunswick.
Outside the office, Dr. Ferguson enjoys serving through church ministries, and gardening is his favorite hobby. Dr. Ferguson and his wife Diane have two children and three grandchildren.
Membership and Associations:
Bellevue Baptist Church, SAR, American Dental Association, Tennessee Dental Association, Memphis Dental Society.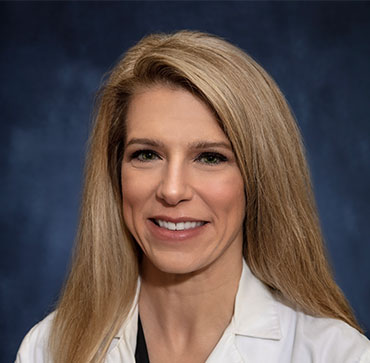 Dr. Kelly James

Dentist
Dr. Kelly James graduated from the University of Tennessee at Martin with a Bachelor of Science in Biology. She received her Doctor of Dental Surgery degree from University of Tennessee College of Dentistry. Dr. James enjoys all aspects of dentistry and looks forward to meeting you!
Our Staff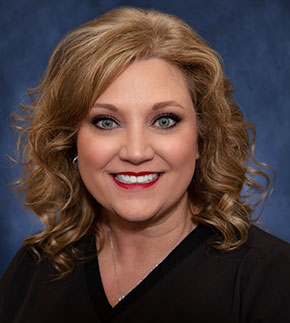 Rhonda

Office Manager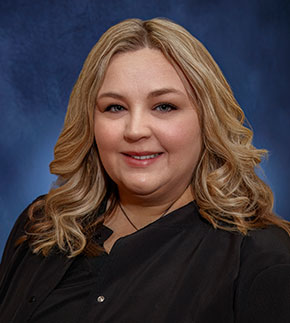 Jessica

Dental Assistant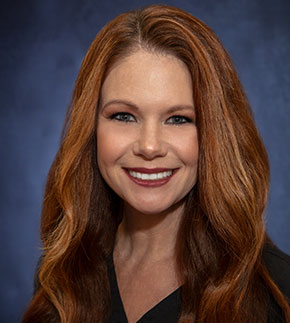 Paige

Dental Hygienist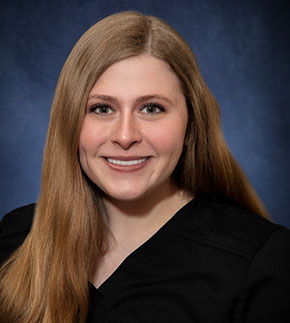 Hannah

Dental Hygienist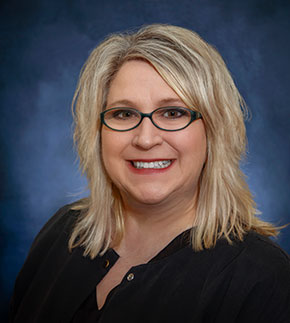 Cathy

Dental Assistant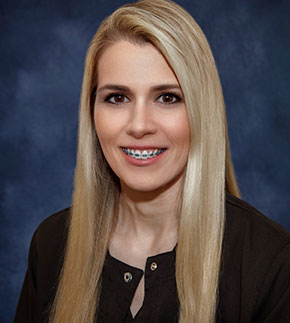 Elizabeth

Dental Hygienist