Patient
Resources
At Brunswick Station Dental, we are committed to providing our patients with pleasant, efficient, and convenient dental visits. While our office is very comfortable, we understand that our patients don't want to spend more time at their dentist's office than they have to, so we strive to make our services as productive and streamlined as we can.
If you have any additional questions or concerns that our team can address for you, please don't hesitate to contact us, and we will be more than happy to assist you.
Contact Us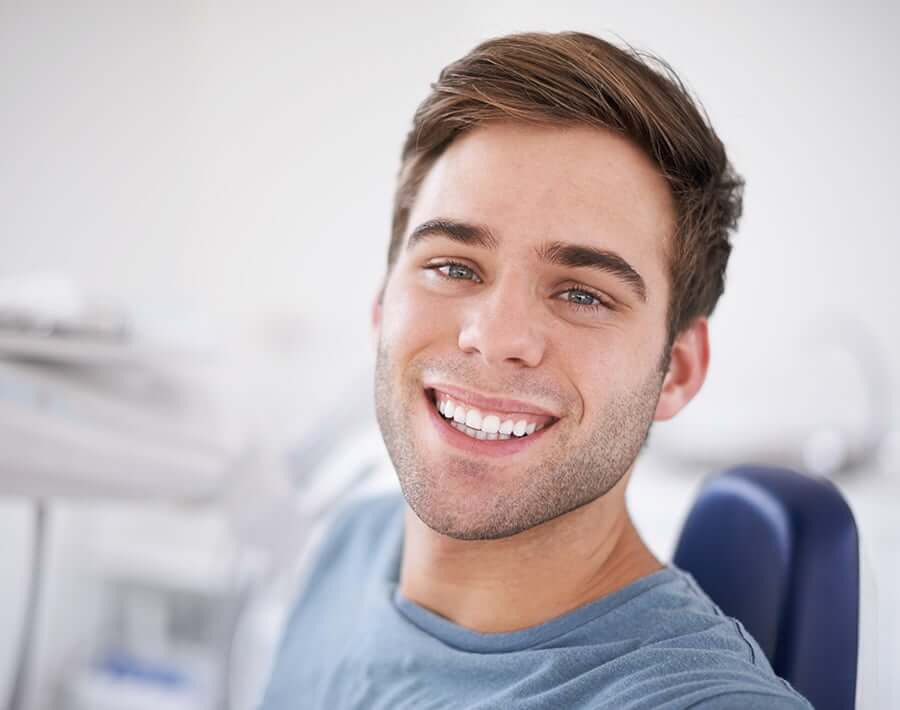 Your First Visit
Your first visit with our practice may be a bit longer than your following visits, as we want to make sure we get to know you and your dental background. Feel free to print and fill out our new patient paperwork and bring it with you to your first appointment. You may also arrive an additional 10-15 minutes early to your first appointment and fill out your paperwork in our office if you would prefer. If you plan on using dental insurance, please bring your insurance card and a valid form of I.D. with you as well.
New Patient Forms
Our Appointment Policies
Appointments can be made via phone or by submitting an appointment request through our virtual contact form. If you need to schedule an emergency visit, please give our office a call so we can assist you right away.
If you need to cancel an appointment, we ask that you provide our office with at least 24 hours' notice, as this allows us enough time to schedule an appointment with another patient. A fee may be charged to patients who miss their appointments without sufficient notice.
Have a question or concern for our team? Feel free to get in touch with us, and we'll be happy to assist you.
Contact Us